EUROPEAN CAR MECHANIC IN CAMBERWELL
If you're in Camberwell looking for a reliable mechanic, look no further. At YY Auto Prestige Service, we specialise in car servicing and repairs for a wide range of prestige European brands including, Audi, BMW, Mercedes-Benz, Aston Martin, Range Rover and more.
Our Camberwell service centre features state-of-the-art diagnostics equipment, allowing our mechanics to accurately diagnose any issues and provide expert servicing and repairs for your luxury vehicle.
We pride ourselves in our premium workmanship and fast turn-arounds. Let the YY Auto team handle all your automotive issues. You'll be back on the road before you know it.
YY Auto provides services to car owners in Camberwell and anywhere in Melbourne's south-east.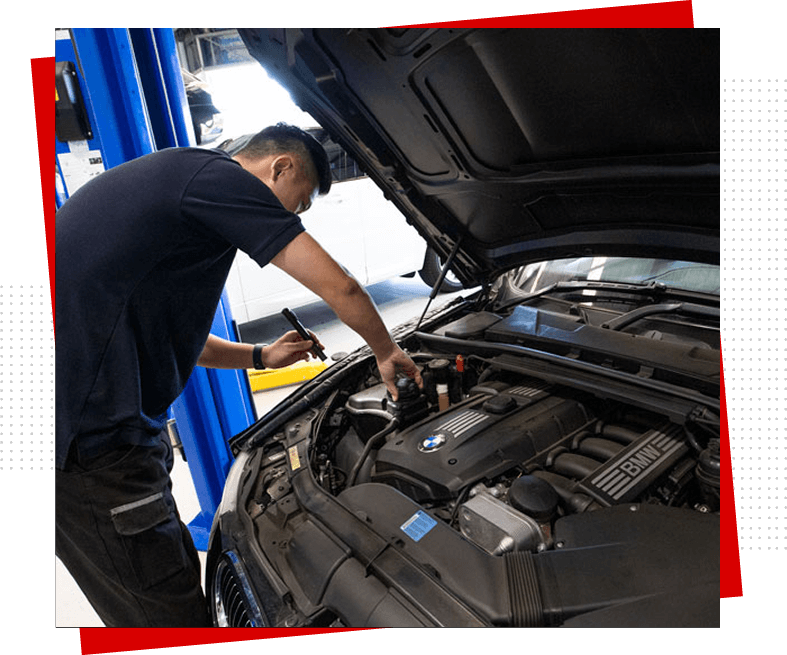 WHY YY AUTO?
The YY Auto mechanics are specially trained to work on a wide range of luxury and prestige European vehicles. They understand the complex electrical and mechanical features of such cars and the level of expertise needed to service them. To ensure that your vehicle retains its warranty and performs at a high-standard, our mechanics only use original equipment manufacturer parts for all services and repairs.
Services a Range of Vehicles
We provide servicing a wide range of vehicle types. From modest family cars to luxury SUVs, we work with all makes and models. We also service various American and Japanese car brands such as Jeep, Mazda, Lexus and Nissan.
If you need a roadworthy certificate, we can help. As a licensed vehicle tester, we are authorised to conduct roadworthy inspections and provide legal certifications for buying, selling and registration purposes.
The YY Auto mechanics are passionate about their work. They treat each repair job with professionalism and care. We understand that your vehicle is an essential part of your life. As such, we want to make sure that we do our best to keep you on the road and, more importantly, keep you safe.
CONTACT US TODAY
Talk to our friendly mechanics today. If you're in Camberwell or in the nearby suburbs, you won't find a better team of mechanics than YY Auto Prestige Service. You can give us a call or make a booking on our website.
At YY Auto Prestige Service, we provide premium servicing and repairs for all major vehicle makes and models from Japan and other parts of the world.
These are just some of the brands we service: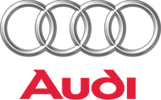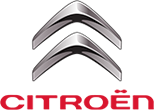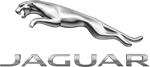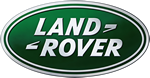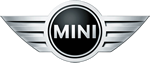 If you are interested in booking your vehicle in for an inspection
or repairs, please get in touch with our friendly team right now!
NEED HELP TO REPAIR YOUR VEHICLE? WE CAN HELP YOU
WHY CHOOSE US!
Whatever car you drive, the team at YY Auto Prestige Service provides a comprehensive range of premium servicing and repairs options. We specialise in luxury and prestige European vehicles, but can provide full servicing and repairs for just about any make and model.
We have a highly specialised team of mechanics with extensive experience working across a wide range of European and Japanese vehicles and cars from other parts of the world. We offer specialist servicing and repairs for all kinds of vehicles, from family sedans to high-performance supercars.
Our state-of-the-art workshop is fully equipped to provide logbook servicing, diagnostics, brake repairs, steering and suspension, auto electrical inspections, engine rebuilds and so much more.
Contact the team at YY Auto Prestige Service to find out what we can do for you.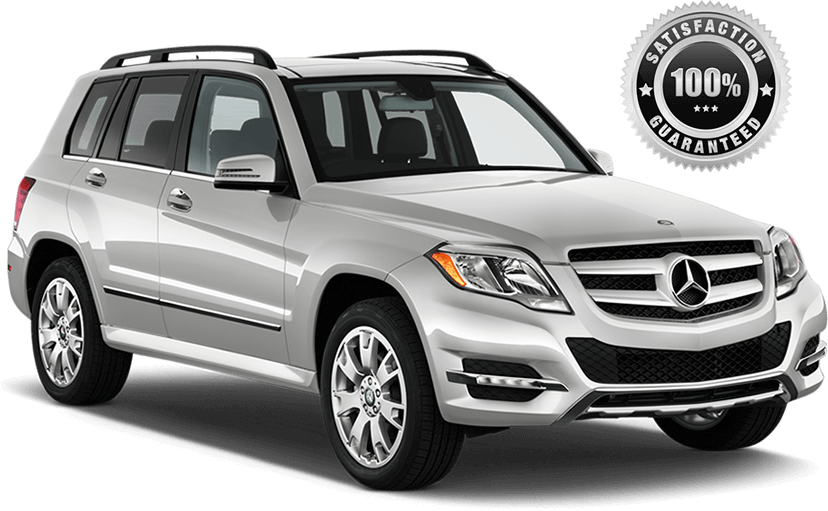 OVER 23 YEARS OF
EXPERIENCE