YY Auto Prestige Service – Car Services and Car Repairs in Kew
At YY Auto, our mission is to provide the best car services and repairs for all customers in Kew and across Melbourne's south-eastern suburbs. We take pride in our premium workmanship and we treat every job with the same level of professionalism and care. Our highly experienced and skilled team of mechanics will make sure that you're safely back on the road as quickly as possible.
If you're in need of reliable car servicing and repairs, contact the YY Auto team today.
EUROPEAN CAR SPECIALISTS
Our mechanics specialise in servicing and repairing luxury and prestige European cars. We provide comprehensive services for a range of luxury models including Audi, BMW, Aston Martin, Mercedes-Benz, Porsche, Range Rover and more.
Our mechanics only use approved OEM parts to ensure optimum performance and longevity. All servicing and repairs are carried out strictly in line with manufacturer specifications and we offer log book servicing that will ensure your factory warranty stays intact.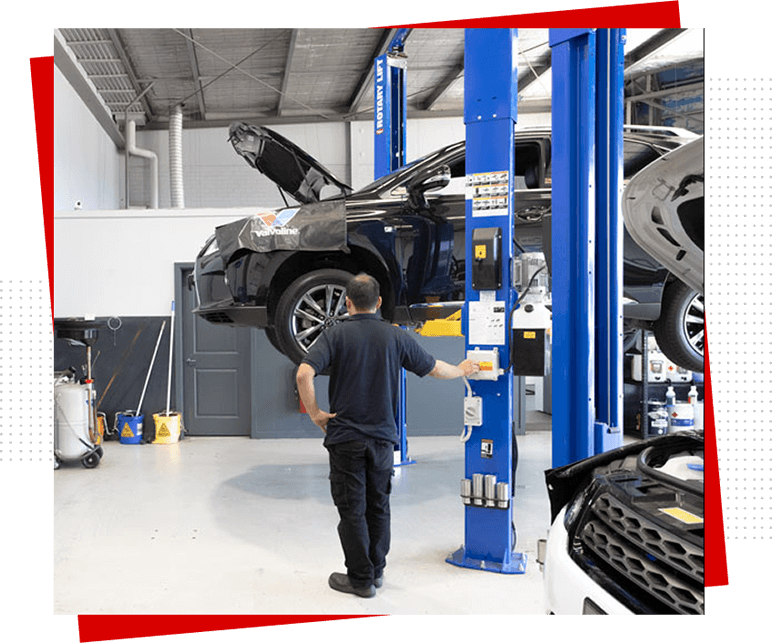 WORLD-CLASS DIAGNOSTICS
Our service centres in Camberwell and Notting Hill are home to a range of world-class diagnostic tools and equipment. Using such technology, we can accurately diagnose car issues and fix them accordingly. Computer diagnostics speeds up the process and reduces the risk of improper repairs and causing further damage.
OTHER SERVICES
Just because we specialise in European makes, doesn't mean we can't work with other models. Our team can also work with Hondas, Toyotas, Jeeps and Mazda models. From minivans to sports cars, we can work with them all.
Here are some of the other repair services that we offer:
Windscreen repairs
Battery replacements
Brake repairs
Wheel alignments
A/C repairs
Steering and suspension maintenance
Engine repairs
Exhaust replacements and repairs
We're also Vic Roads licensed vehicle testers. This allows us to conduct roadworthy inspections and provide Roadworthy certifications.
BOOK TODAY
For the best car servicing and repairs in Kew, contact YY Auto Prestige Service today. You can give us a call or make a booking on our website.
At YY Auto Prestige Service, we provide premium servicing and repairs for all major vehicle makes and models from Japan and other parts of the world.
These are just some of the brands we service: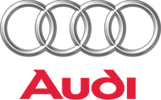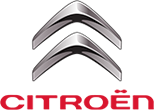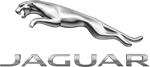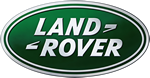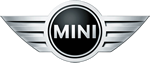 If you are interested in booking your vehicle in for an inspection
or repairs, please get in touch with our friendly team right now!
NEED HELP TO REPAIR YOUR VEHICLE? WE CAN HELP YOU
WHY CHOOSE US!
Whatever car you drive, the team at YY Auto Prestige Service provides a comprehensive range of premium servicing and repairs options. We specialise in luxury and prestige European vehicles, but can provide full servicing and repairs for just about any make and model.
We have a highly specialised team of mechanics with extensive experience working across a wide range of European and Japanese vehicles and cars from other parts of the world. We offer specialist servicing and repairs for all kinds of vehicles, from family sedans to high-performance supercars.
Our state-of-the-art workshop is fully equipped to provide logbook servicing, diagnostics, brake repairs, steering and suspension, auto electrical inspections, engine rebuilds and so much more.
Contact the team at YY Auto Prestige Service to find out what we can do for you.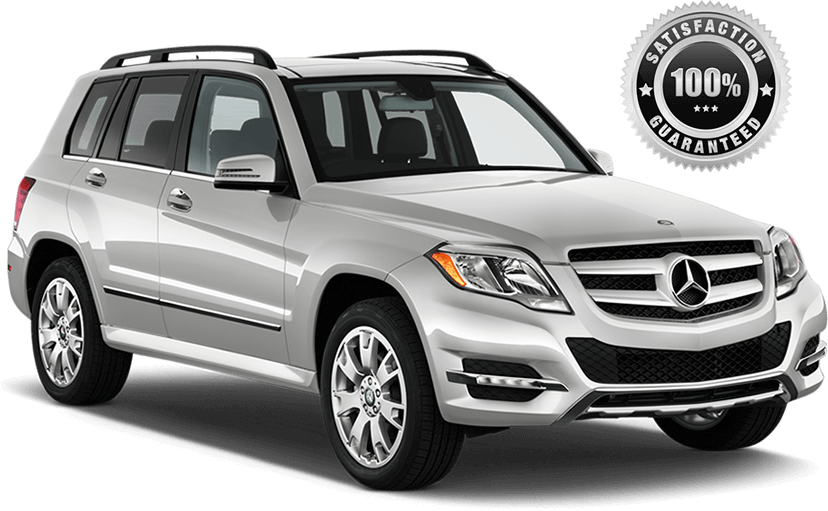 OVER 23 YEARS OF
EXPERIENCE