ROADWORTHY CERTIFICATE (rwc) iNSPECTIONS
At YY Auto Prestige Service, we provide roadworthy inspections and certification for all vehicle makes and models. As a Vic Roads licensed vehicle tester, we are authorised to provide legal roadworthy certificates (also known as an RWC).
An RWC is legally required to buy, sell or re-register a used car, as well as to clear a police defect.
At YY Auto, we have a team of experienced mechanics and vehicle inspectors who specialise in prestige vehicles. We have the expertise to quickly determine the roadworthiness of any vehicle. We have a state-of-the-art workshop that's fully equipped to perform RWC inspections on all kinds of vehicles. We offer fast turnaround on all inspections and we can provide all repairs necessary to ensure your vehicle passes the inspection.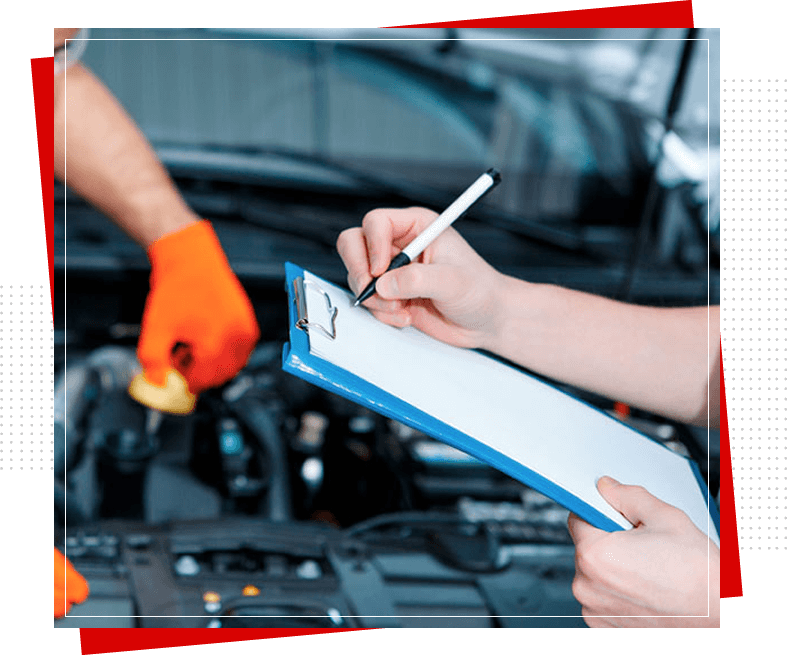 SERVICE AREA
With two locations in Camberwell and Notting Hill, we provide comprehensive RWC roadworthy inspections to vehicle owners across Melbourne's south-eastern suburbs. Our service area includes:
Oakleigh
Glen Waverley
Clayton
Mulgrave
Notting Hill
Camberwell
Kew
Surrey Hills
Box Hill
Hawthorn
Burwood
ROADWORTHY REQUIREMENTS
Unlike other types of vehicle inspection, like a pre-purchase inspection, a roadworthy inspection is designed to determine whether a vehicle meets a basic safety standard to operate on Victorian roads.
The inspection includes:
Wheel and tyres
Seats and seatbelts
Windscreen and windows
Steering and suspension
Lights, signals and reflectors
Vehicle body and Chassis
While a roadworthy inspection is a legal requirement, it is not a guarantee of mechanical reliability and won't take into account cosmetic condition, general maintenance or wear and tear. If you need a more comprehensive vehicle inspection, we recommend a pre-purchase inspection.
Once you have received the roadworthy certificate, it will remain current and valid for up to 30 days from the date of issue and must be presented to VicRoads within that time period.
If your vehicle doesn't pass the inspection, you will be issued with a rejection report. This report will outline the repairs that need to be made before the vehicle can be re-inspected. You have 14 days to repair or replace the faulty components. After that time, another full inspection will be required.
If you're looking for a reliable roadworthy inspection, then contact the team at YY Auto Prestige Service. We provide roadworthy certificates for any vehicle. Give us a call today or make a booking online.
At YY Auto Prestige Service, we provide premium servicing and repairs for all major vehicle makes and models from Japan and other parts of the world.
These are just some of the brands we service: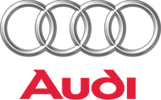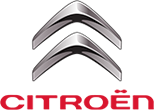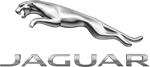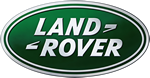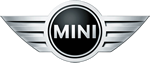 If you are interested in booking your vehicle in for an inspection
or repairs, please get in touch with our friendly team right now!
NEED HELP TO REPAIR YOUR VEHICLE? WE CAN HELP YOU
WHY CHOOSE US!
Whatever car you drive, the team at YY Auto Prestige Service provides a comprehensive range of premium servicing and repairs options. We specialise in luxury and prestige European vehicles, but can provide full servicing and repairs for just about any make and model.
We have a highly specialised team of mechanics with extensive experience working across a wide range of European and Japanese vehicles and cars from other parts of the world. We offer specialist servicing and repairs for all kinds of vehicles, from family sedans to high-performance supercars.
Our state-of-the-art workshop is fully equipped to provide logbook servicing, diagnostics, brake repairs, steering and suspension, auto electrical inspections, engine rebuilds and so much more.
Contact the team at YY Auto Prestige Service to find out what we can do for you.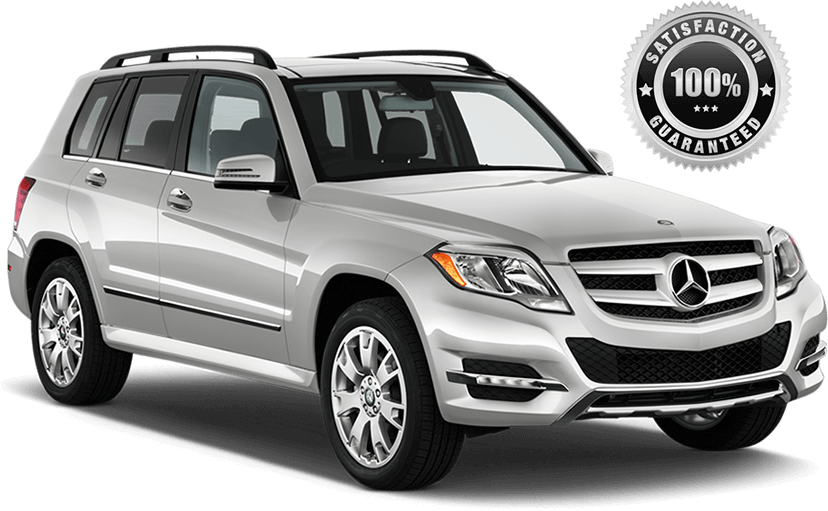 OVER 23 YEARS OF
EXPERIENCE