PRESTIGE CAR CARE
Experts in logbook servicing and repairs of European and 4×4/SUV car models while retaining factory warranties.
PROFESSIONALLY
ACCREDITED TECHNICIANS
Our highly-skilled and expertly trained technicians specialise in European and 4×4/SUV car servicing.
STATE-OF-THE-ART EQUIPMENT
We use world-class diagnostics technology to allow service technicians to quickly identify problems. Computer diagnosis of complex faults is often the only way determine repairs required on late model vehicles. Make an appointment for a complete engine analysis.
ORIGINAL EQUIPMENT REPAIRS
Factory approved parts and top-of-the-line lubricants such as Mobil1 are use for all our services and repairs.
RANGE OF SERVICES
When it comes to repairing and maintaining your vehicle we have you covered. We specialise in brake, exhaust and suspension services, wheel alignments, RWC as well as windscreen, tyre and battery replacements.
PRESTIGE CAR SERVICE AND REPAIRS – NOTTING HILL & CAMBERWELL
At YY Auto Prestige Service, we are your trusted prestige automotive mechanics. With two locations in Camberwell and Notting Hill, we provide a complete range of specialist car service and repairs. We specialise in luxury and high-performance European vehicles, but we also service and repair premium Japanese brands as well as standard economy vehicles. With more than 20 years' experience working with a wide range of the world's finest vehicles, you can trust us to take good care of your car.
We have a team of highly trained expert mechanics with extensive experience working with a huge range of European and Japanese prestige vehicles. We offer premium servicing at affordable prices. Give your car the white-glove service it deserves with YY Auto Prestige Service.
Our state-of-the-art workshops in Camberwell and Notting Hill are fitted with the latest specialist diagnostic equipment so we can handle even the most advanced and sophisticated vehicle technology. We regularly work with a wide range of luxury and prestige vehicles including Mercedes-Benz, Porsche, Range Rover, BMW, Audi and Lexus to name just a few.
Bring your vehicle in today and experience the YY Auto Prestige Service difference. You won't find a more reliable expert mechanic in Notting Hill or anywhere in Melbourne's eastern suburbs.
For prestige vehicle servicing and a team of mechanics you can trust, contact YY Auto Prestige Service. Give us a call today or make a booking online.
CAR SERVICE – NOTTING HILL & CAMBERWELL
We offer complete range service options for prestige vehicles, including luxury cars, sports cars and high-performance vehicles, 4x4s and SUVs and more. We can handle log book servicing for all major European and Japanese prestige brands, as well as your more common vehicle makes and models. All servicing is carried out in accordance with manufacturer specifications and guidelines and will keep your factory warranty intact.
Our team can also provide a range of vehicle inspection services including roadworthy inspections and certification and pre-purchase vehicle inspections.
For premium prestige car service near Notting Hill, Clayton, Camberwell, Glen Waverley, Mulgrave or the surrounding suburbs, you can trust the team at YY Auto Prestige Service.
CAR REPAIRS – NOTTING HILL & CAMBERWELL
Whatever issues you're having with your car, we can handle all your vehicle repairs and maintenance. We provide a comprehensive range of repair services that cover all aspects of your vehicle including brakes, steering, suspension, exhaust, electronics and computers, fuel injection systems, wheels and tyres, windscreens, batteries, air conditioning and more.
All repair work is carried out according to manufacturer specifications and guidelines and we only use genuine replacement parts for all repairs and servicing.
PRESTIGE CAR MECHANIC IN
SOUTH EAST MELBOURNE
Highly trained and experienced mechanics
Latest manufacture-specific diagnostic equipment
Car service & repair specialist
Roadworthy Certificate provider
AFFORDABLE &
THE BEST
At YY Auto Prestige Service, you are guaranteed the best services in Melbourne at the best possible rates. Not only that, but we will also validate your new car warranty. If you are looking for a reliable specialist car mechanic in Notting Hill or in South Eastern suburbs of Melbourne, contact the team at YY Auto Prestige Service today.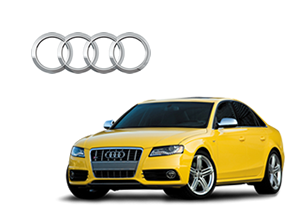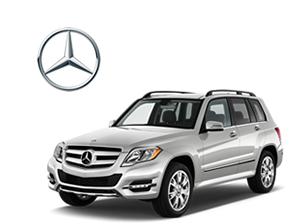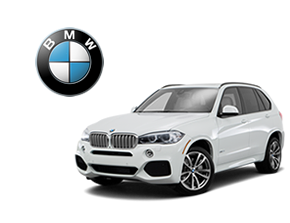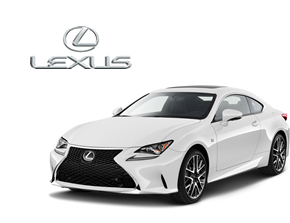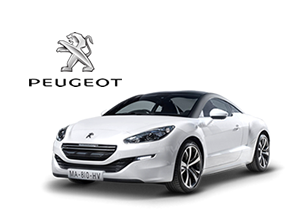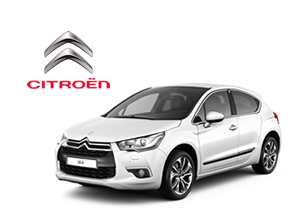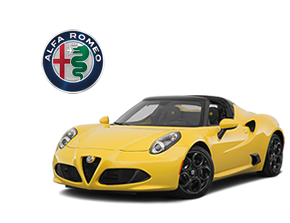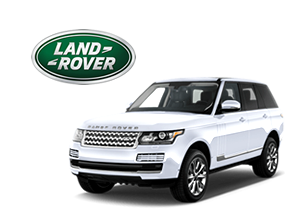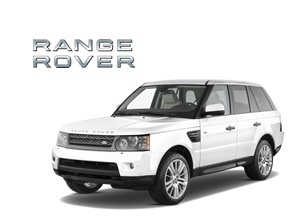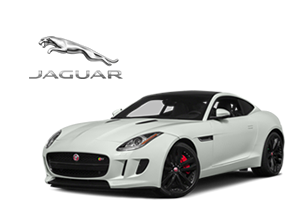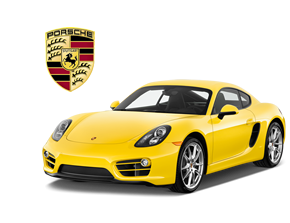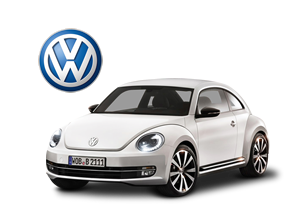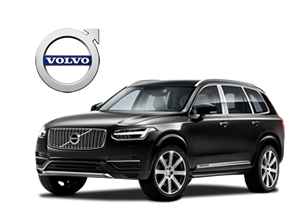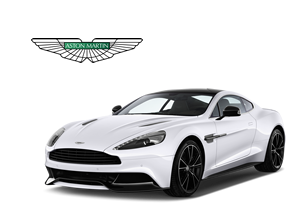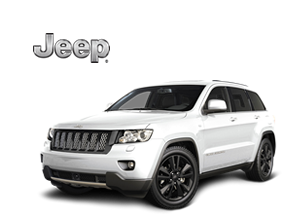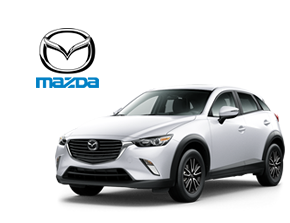 I have minimal understanding of cars so I always felt nervous when I visit mechanics. My friend recommended me to meet and talk to Su up at YY Auto about my car and I am so impressed by his knowledge and the quality of service. Anyone who meets him would instantly realise that you are at the right place and in good hands. He is very professional yet still humble and honest. I am so pleased by the service I received at YY Auto and I highly recommend this place to anyone.
I rarely leave reviews but I had such an outstanding experience at YY Auto Prestige Service that I felt I had to come and write something. I've had both mine and my friend's car repaired at YY Auto Prestige Service (i recommended her to visit YY) and I can't recommend enough. I live in Hawthorn but after dealing with YY Auto Prestige Service and then talking with other dealerships near my place, we (my friend and I) felt the team at YY Auto Prestige Service were far more professional and pleasant to deal with than the other ones we had visited.
I don't think I've had such wonderful customer service from any other mechanic before. Big thumbs up for Arthur, very polite and informative. Prices are reasonable and they look after your car. Will be coming back here in the future for my car problems. Highly recommend.
I was just passing through at the beginning but the staffs, Arthur and Su Up helped out a ton. I appreciate the communication they give, they tell it how it is and the price is very reasonable. Since I drive German car their knowledge and experience in it really helped me.. I highly recommend YY auto prestige service to everyone.
Arthur has been very nice and professional from the get go! They were very quick and efficient with their service. Any problems, they sat down and went through with me, telling me what is need to be done asap without pressuring me to get it done with them (like other places normally do). 10/10 would come back! Will also tell my family and friends.
YY staff are very friendly and informative. Great customer service and made sure to notify me of any fixtures that were needed before proceeding any further. Will recommend to my family and friends.
Great service!! and i think all staff are professional and have really good skills. I am really satisfied and strongly recommend. I am gonna use this shop for the rest of my life!!
Genuinely brilliant service!. The first time ive been to a mechanic and not felt like a burden. I went their with a battery issue, i had been quoted $480 to fix, not just by the dealer, but about three different mechanics and it would take a week to see me. I rocked up to YY and they were able to replace the Battery in my 2014 Mazda 3 for under $300, on the same day. They pulled out all stops to get the supplier to drop a new battery off, and if my car was under warranty they would have chased up that for me too…they dropped me home so i can finish my work and picked me up when the car was ready, this is real service! i will be taking my care there from now on to get serviced.
High quality of service and friend staff, detailed price listed in report~
The best experience. Staffs are very friendly and experts. The service was extremely good at good price. Thank you guys.
I went here for window tint and installation for dash cam Explains process with EST time well and finishing is amazing Also they did job at weekend for me it was convenience Highly recommend.
Good price with professional service. Nice and great customer services experience, I will come back for doing car wash as well.
It's really a fantastic experience with YY auto service!Guys are very professional and friendly. I will tell my friends.If you wish a professional service with the best price,call YY now!
Very very friendly staff. very honest person. Good knowledge of cars…thanks.
Great customer service! Very honest technicians. Would recommend.
It was an amazing experience with professional services/manners! The workshop is well organised and welcoming environment. I personally have a poor knowledges of car, they explained/educated me well at my level about issues with my car. Absoluately recommended!
These guys are really know what's going on inside the car, diagnose the problems and fix them very well. Very reliable Highly recommended.
Very friendly and helpful service! Love this place and will recommend to others.
WE ARE EXPERTS
IN EUROPEAN, JAPANESE AND LUXURY PASSENGER
VEHICLE MAINTENANCE AND REPAIRS.