Land Rover Service AND REPAIRS
Land Rover is a British manufacturer of 4WD off-road and luxury vehicles. Originally produced by the Rover Company in the late 1940s, the Land Rover has become a British motoring icon.
Besides commercial on- and off-road uses, Land Rover vehicles have been used by the British and Australian armies, as well as other military forces around the world.
In 1970, the more upmarket Range Rover models were launched, providing a range of luxury 4WD options.
Today, Land Rover offers a range of models including the Defender series (available as a short wheel base, three-door model or a long wheel base, five-door model), the mid-to-large size Discovery series, the Discovery Sport series (a compact crossover SUV), as well as the luxury Range Rover series.
Land Rovers are tough, heavy-duty vehicles that require expert servicing and repairs.
At YY Auto Prestige Service, we offer complete servicing and repairs for all Land Rover models. From a log book service to a complete engine rebuild, no job is too big or too small for our expert Land Rover mechanics.
All services are carried out according to manufacturer specifications using the latest diagnostic tools and equipment. And we use only genuine Land Rover parts for all mechanical repairs and replacements.
For the best specialist Land Rover service in town, you can trust the team at YY Auto Prestige Service. Based in Notting Hill, we provide prestige Land Rover servicing and repairs across Melbourne's south-eastern suburbs including Oakleigh, Glen Waverley, Clayton, Mulgrave and more.
To book a service or find out more, give us a call on (03) 8555 2218 or contact us online.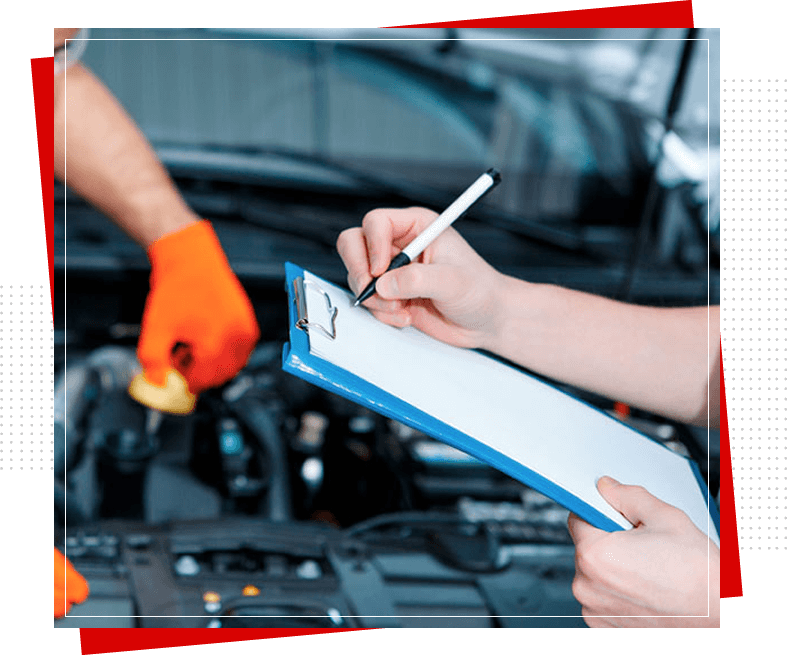 At YY Auto Prestige Service, we provide premium servicing and repairs for all major vehicle makes and models from Japan and other parts of the world.
These are just some of the brands we service: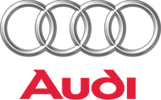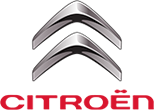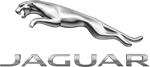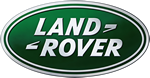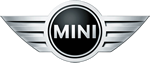 If you are interested in booking your vehicle in for an inspection
or repairs, please get in touch with our friendly team right now!
NEED HELP TO REPAIR YOUR VEHICLE? WE CAN HELP YOU
WHY CHOOSE US!
Whatever car you drive, the team at YY Auto Prestige Service provides a comprehensive range of premium servicing and repairs options. We specialise in luxury and prestige European vehicles, but can provide full servicing and repairs for just about any make and model.
We have a highly specialised team of mechanics with extensive experience working across a wide range of European and Japanese vehicles and cars from other parts of the world. We offer specialist servicing and repairs for all kinds of vehicles, from family sedans to high-performance supercars.
Our state-of-the-art workshop is fully equipped to provide logbook servicing, diagnostics, brake repairs, steering and suspension, auto electrical inspections, engine rebuilds and so much more.
Contact the team at YY Auto Prestige Service to find out what we can do for you.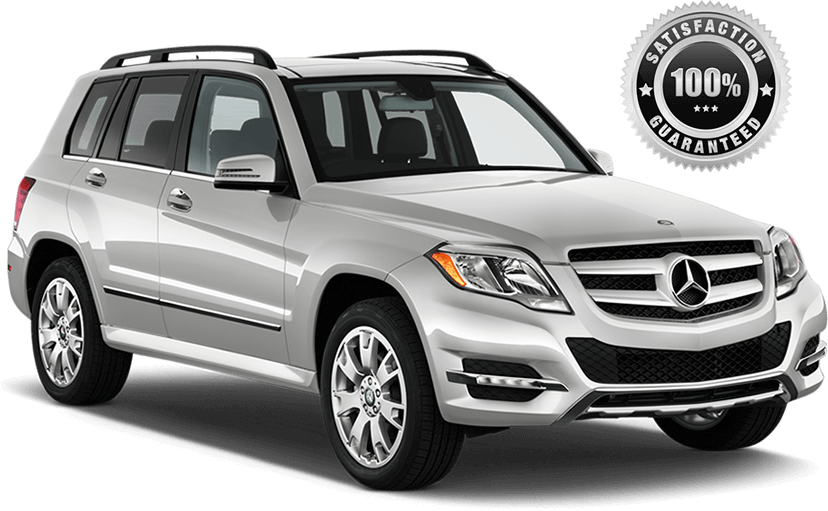 OVER 23 YEARS OF
EXPERIENCE