Japanese Cars AND REPAIRS
At YY Auto Prestige Service, we offer complete servicing and repairs for a wide range of Japanese vehicles. Whether you just need a service for the family Camry or precision tuning for your Skyline GT-R, we can help.
Our team of mechanics has extensive experience working with a range of Japanese vehicles from reliable family sedans to rugged 4WDs and high-performance sports cars.
We provide comprehensive service and repairs to some of the most popular vehicle manufacturers in the world including Toyota, Nissan, Lexus, Mazda, Subaru and more.
All work is carried out to manufacturer's specifications using only genuine replacement parts. Our state-of-the-art service centre is fully stocked with the latest manufacture-specific diagnostic equipment and our technicians stay up-to-date with all the developments and recommendations from all major Japanese manufacturers.
We offer a full range of servicing and repairs including:
Logbook servicing
Pre-purchase inspections
Steering and suspension
Brake servicing and repairs
Exhaust repairs and replacement
Air conditioning
Clutches and transmissions
Engine repairs and rebuilds
Auto electrical
Windscreens and windows
Tyres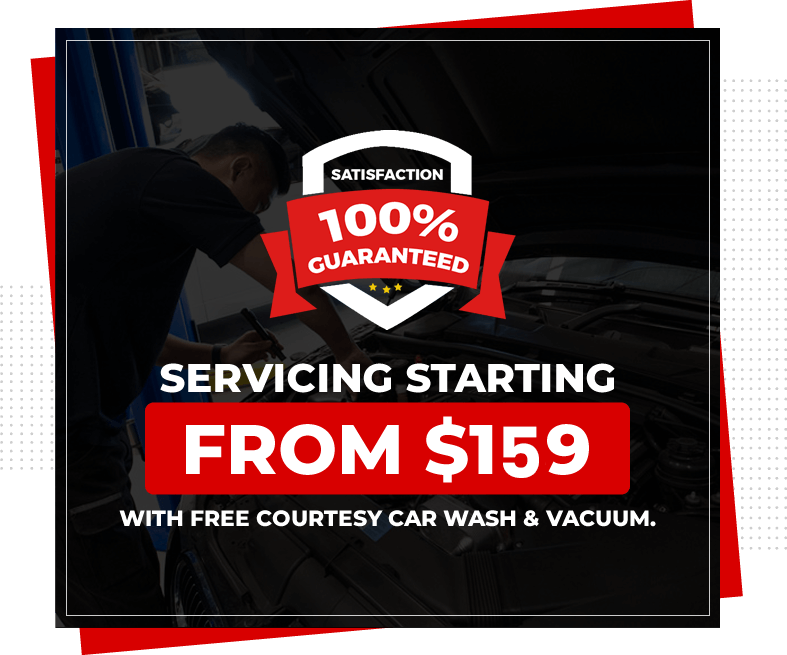 At YY Auto Prestige Service, we provide premium servicing and repairs for all major vehicle makes and models from Japan and other parts of the world.
These are just some of the brands we service: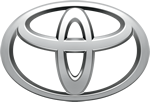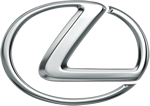 If you are interested in booking your vehicle in for an inspection
or repairs, please get in touch with our friendly team right now!
NEED HELP TO REPAIR YOUR VEHICLE? WE CAN HELP YOU
WHY CHOOSE US!
Whatever car you drive, the team at YY Auto Prestige Service provides a comprehensive range of premium servicing and repairs options. We specialise in luxury and prestige European vehicles, but can provide full servicing and repairs for just about any make and model.
We have a highly specialised team of mechanics with extensive experience working across a wide range of European and Japanese vehicles and cars from other parts of the world. We offer specialist servicing and repairs for all kinds of vehicles, from family sedans to high-performance supercars.
Our state-of-the-art workshop is fully equipped to provide logbook servicing, diagnostics, brake repairs, steering and suspension, auto electrical inspections, engine rebuilds and so much more.
Contact the team at YY Auto Prestige Service to find out what we can do for you.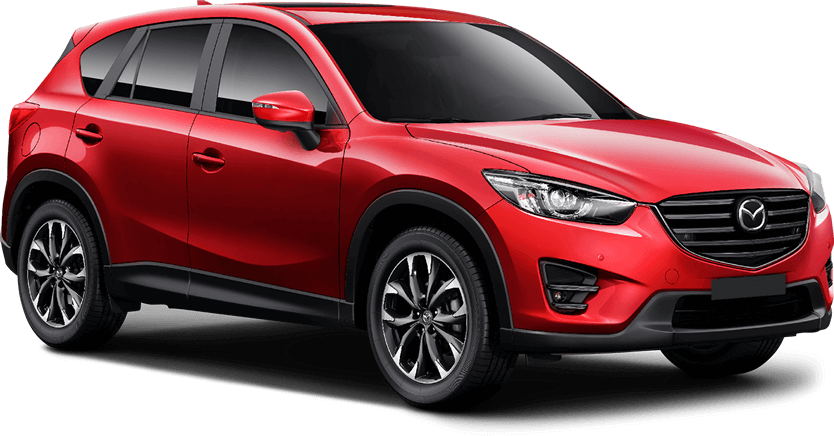 OVER 23 YEARS OF
EXPERIENCE