Mazda Service And Repairs
Mazda is about ingenuity and imagination. The Japanese car manufacturer dates back to 1920 and has a long history of technological innovation. Mazda combines revolutionary technology, like the Skyactiv-X engine, with sleek and aerodynamic lines.
Mazda has a significant racing background. In 1991, it became the first Japanese car manufacturer to win the Le Mans 24 Hours. The iconic RX-7 has also won more International Motor Sports Association races in its class than any other car.
For everyday drivers, Mazda offers reliability, comfort and safety. The brand offers a suite of innovative safety technologies including blind spot monitoring, rear cross traffic alerts, traffic sign recognition, smart city brakes, adaptive LED headlights and driver attention alerts.
Mazda's current models include the CX range of SUVs,a selection of family hatchbacks, sedans and wagons, the sporty MX-5 and the hard-working BT-50 utility vehicle. Whatever Mazda you drive, you can be assured of a high-performance, reliable and safe drive.
At YY Auto Prestige Service, we value Mazda's commitment to quality and performance. Our expert team of mechanics  provide a comprehensive range of Mazda service and repair options. Following all manufacturer specifications and using only genuine parts, you can trust the team at YY Auto Prestige Service to keep your Mazda in pristine working condition.
For the best specialist Mazda service in town, you can trust the team at YY Auto Prestige Service. Based in Notting Hill, we provide prestige Mazda servicing and repairs across Melbourne's south-eastern suburbs including Oakleigh, Glen Waverley, Clayton, Mulgrave and more.
To book a service  or find out more, give us a call on (03) 8555 2218 or contact us online.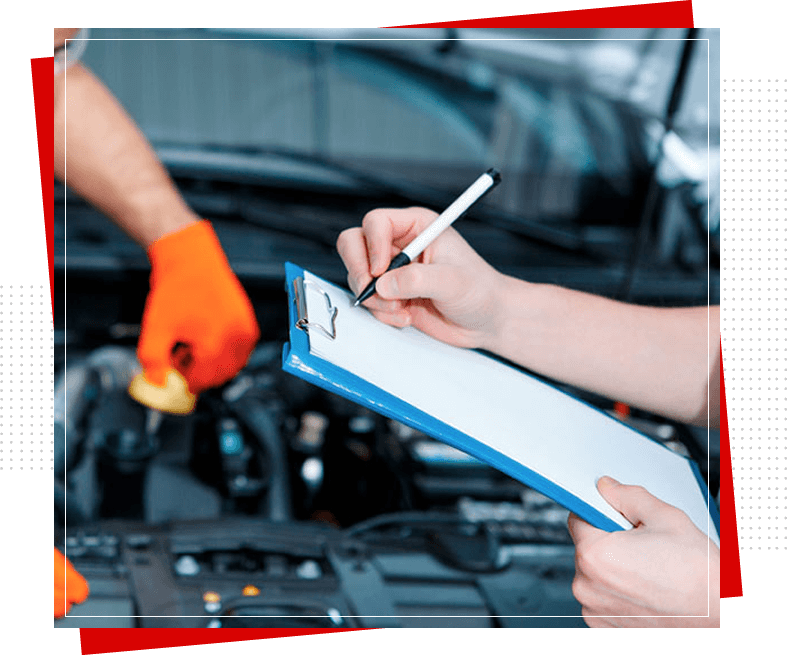 At YY Auto Prestige Service, we provide premium servicing and repairs for all major vehicle makes and models from Japan and other parts of the world.
These are just some of the brands we service: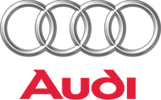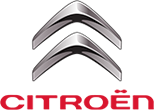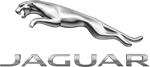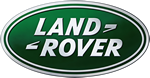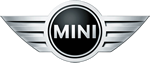 If you are interested in booking your vehicle in for an inspection
or repairs, please get in touch with our friendly team right now!
NEED HELP TO REPAIR YOUR VEHICLE? WE CAN HELP YOU
WHY CHOOSE US!
Whatever car you drive, the team at YY Auto Prestige Service provides a comprehensive range of premium servicing and repairs options. We specialise in luxury and prestige European vehicles, but can provide full servicing and repairs for just about any make and model.
We have a highly specialised team of mechanics with extensive experience working across a wide range of European and Japanese vehicles and cars from other parts of the world. We offer specialist servicing and repairs for all kinds of vehicles, from family sedans to high-performance supercars.
Our state-of-the-art workshop is fully equipped to provide logbook servicing, diagnostics, brake repairs, steering and suspension, auto electrical inspections, engine rebuilds and so much more.
Contact the team at YY Auto Prestige Service to find out what we can do for you.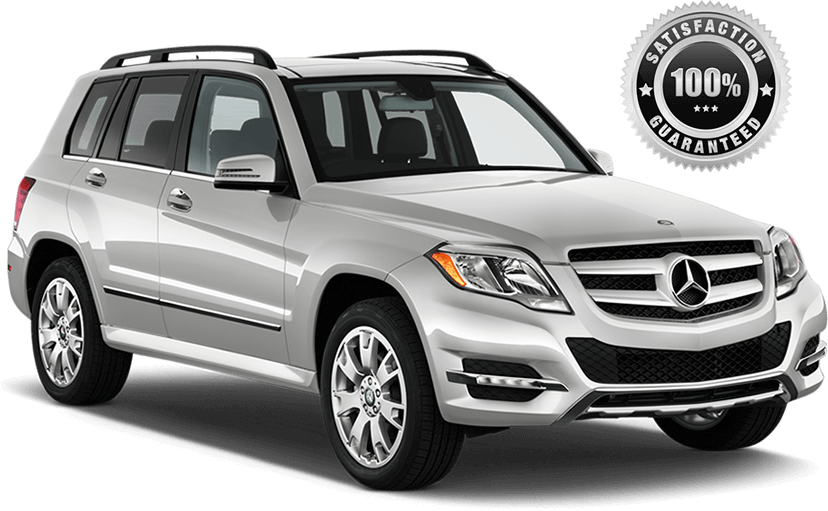 OVER 23 YEARS OF
EXPERIENCE