Lexus Service And Repairs
Founded in 1989 as the luxury vehicle division of Toyota, Lexus has quickly become renowned for producing reliable and high-performance luxury vehicles. Since its birth, Lexus has focused on innovation, with each new vehicle focusing on high-level design targets known as "Lexus Musts." These cover a range of areas from aerodynamics, to interior ergonomics, to stereo equipment to ride comfort.
In Australia, Lexus offers a range of vehicles including a selection of compact, crossover and full-size SUVs, luxury sedans, sports coupes and compact hatchbacks. The brand also offers high-performance models and a range of hybrids options.
If you're a proud Lexus owner, you understand the special care and precision maintenance these outstanding vehicles require. At YY Auto Prestige Service, we offer premium servicing and repairs for all Lexus models.
Our team of expert mechanics ensures that all Lexus service and repairs are carried out according to manufacturer specifications using only genuine parts. Whether your Lexus is used for exciting weekend drives or for your daily commute, you can be confident our experienced mechanics will treat it with care.
For the best specialist Lexus service in town, you can trust the team at YY Auto Prestige Service. Based in Notting Hill, we provide prestige Lexus servicing and repairs across Melbourne's south-eastern suburbs including Oakleigh, Glen Waverley, Clayton, Mulgrave and more.
To book a service  or find out more, give us a call on (03) 8555 2218 or contact us online.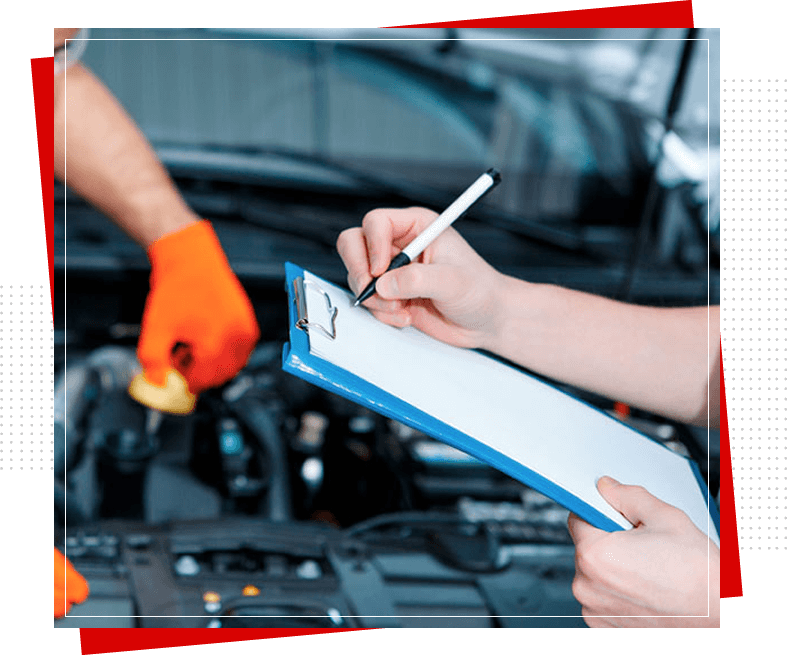 At YY Auto Prestige Service, we provide premium servicing and repairs for all major vehicle makes and models from Japan and other parts of the world.
These are just some of the brands we service: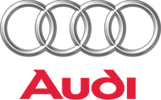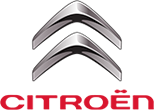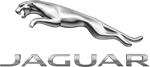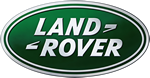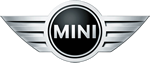 If you are interested in booking your vehicle in for an inspection
or repairs, please get in touch with our friendly team right now!
NEED HELP TO REPAIR YOUR VEHICLE? WE CAN HELP YOU
WHY CHOOSE US!
Whatever car you drive, the team at YY Auto Prestige Service provides a comprehensive range of premium servicing and repairs options. We specialise in luxury and prestige European vehicles, but can provide full servicing and repairs for just about any make and model.
We have a highly specialised team of mechanics with extensive experience working across a wide range of European and Japanese vehicles and cars from other parts of the world. We offer specialist servicing and repairs for all kinds of vehicles, from family sedans to high-performance supercars.
Our state-of-the-art workshop is fully equipped to provide logbook servicing, diagnostics, brake repairs, steering and suspension, auto electrical inspections, engine rebuilds and so much more.
Contact the team at YY Auto Prestige Service to find out what we can do for you.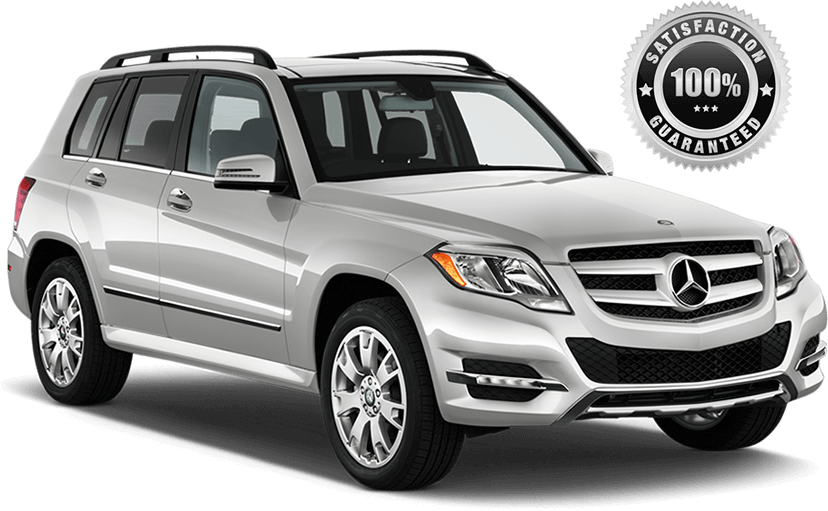 OVER 23 YEARS OF
EXPERIENCE