Jaguar Service and Repairs
Jaguar is a British car manufacturer with a rich heritage in motor racing, sports cars and luxury vehicles. From its beginnings in 1922 as the Swallow Sidecar Company to its modern-day associations with luxury high-end cars, Jaguar has remained a British motoring icon. Recently, the brand stepped into the world of electric vehicles, creating a luxury electric SUV in 2018.
Its current range boasts sports cars, like the F-Type; compact and mid-size executive cars, such as the XE and XF; and electric, compact and luxury SUVs, like the E-Pace, F-Pace and I-Pace.
Jaguar continues to produce its renowned XJ full-size luxury saloon, which has been in production since 1968. The XJ has been the vehicle of choice for British prime ministers and the British Royal Family for decades.
Whatever model Jaguar you own, you're guaranteed to experience power, performance and luxury in one stunning package.
As a Jaguar owner, you understand the importance of premium servicing, maintenance and repairs. This is why, at YY Auto Prestige Service, we offer a full range of specialist Jaguar service options. Our expert mechanics carry out all service and repairs in line with Jaguar specifications. We also only use genuine manufacturer parts so your vehicle's performance and warranty are not compromised.
We provide a full range of Jaguar services for all models, from SUVs to sports cars. Whatever you drive, we're ready to get you back on the road with a high-quality service and matching customer service.
For the best specialist Jaguar service in town, you can trust the team at YY Auto Prestige Service. Based in Notting Hill, we provide prestige Jaguar servicing and repairs across Melbourne's south-eastern suburbs including Oakleigh, Glen Waverley, Clayton, Mulgrave and more.
To book a service or find out more, give us a call on (03) 8555 2218 or contact us online.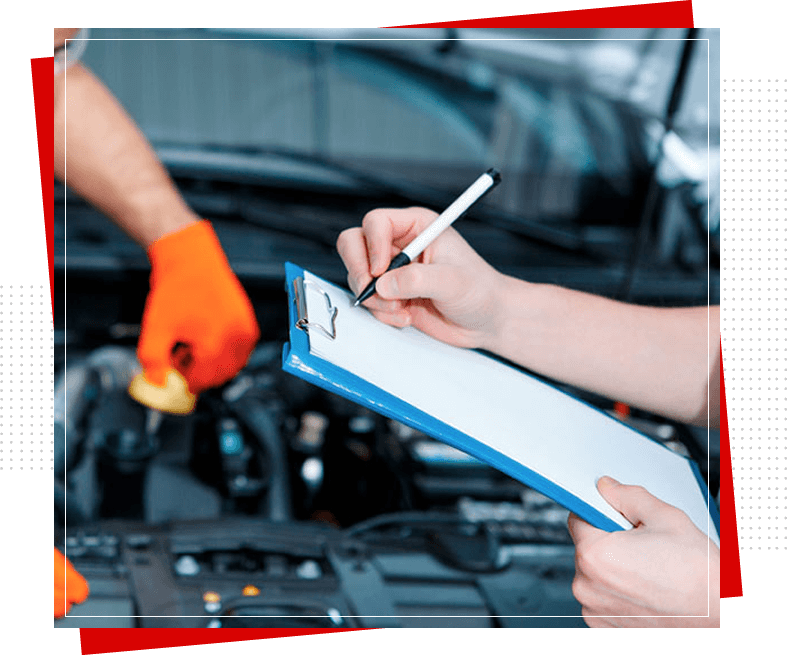 At YY Auto Prestige Service, we provide premium servicing and repairs for all major vehicle makes and models from Japan and other parts of the world.
These are just some of the brands we service: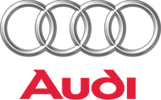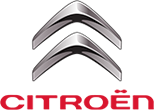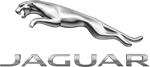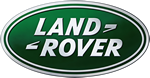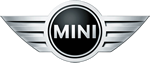 If you are interested in booking your vehicle in for an inspection
or repairs, please get in touch with our friendly team right now!
NEED HELP TO REPAIR YOUR VEHICLE? WE CAN HELP YOU
WHY CHOOSE US!
Whatever car you drive, the team at YY Auto Prestige Service provides a comprehensive range of premium servicing and repairs options. We specialise in luxury and prestige European vehicles, but can provide full servicing and repairs for just about any make and model.
We have a highly specialised team of mechanics with extensive experience working across a wide range of European and Japanese vehicles and cars from other parts of the world. We offer specialist servicing and repairs for all kinds of vehicles, from family sedans to high-performance supercars.
Our state-of-the-art workshop is fully equipped to provide logbook servicing, diagnostics, brake repairs, steering and suspension, auto electrical inspections, engine rebuilds and so much more.
Contact the team at YY Auto Prestige Service to find out what we can do for you.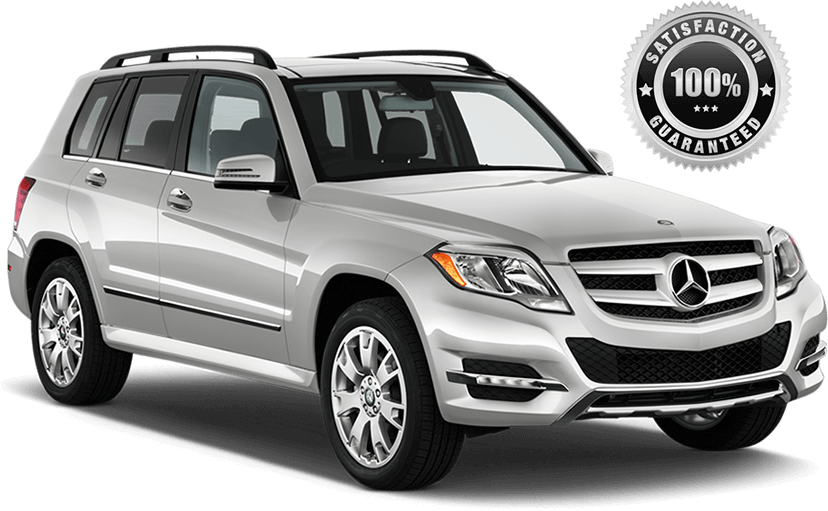 OVER 23 YEARS OF
EXPERIENCE