EXPERT MECHANICS IN BURWOOD
If you're looking for reliable mechanics in Burwood, you won't find a better team than YY Auto. For over 20 years, we have been providing Melbourne car owners with luxury car servicing and repairs. We specialise in providing servicing and repairs for prestige European brands including BMW, Porsche, Audi, Volkswagen, Range Rover, Alfa Romeo, Mercedes-Benz and more.
With our state-of-the-art tools and equipment, we will be able to accurately identify vehicle problems and determine the most appropriate method of repair. Through this, we can improve the performance of your vehicle, retain its factory warranty and increase its lifespan.
If you want your luxury model to be in reliable hands, contact the YY Auto team today.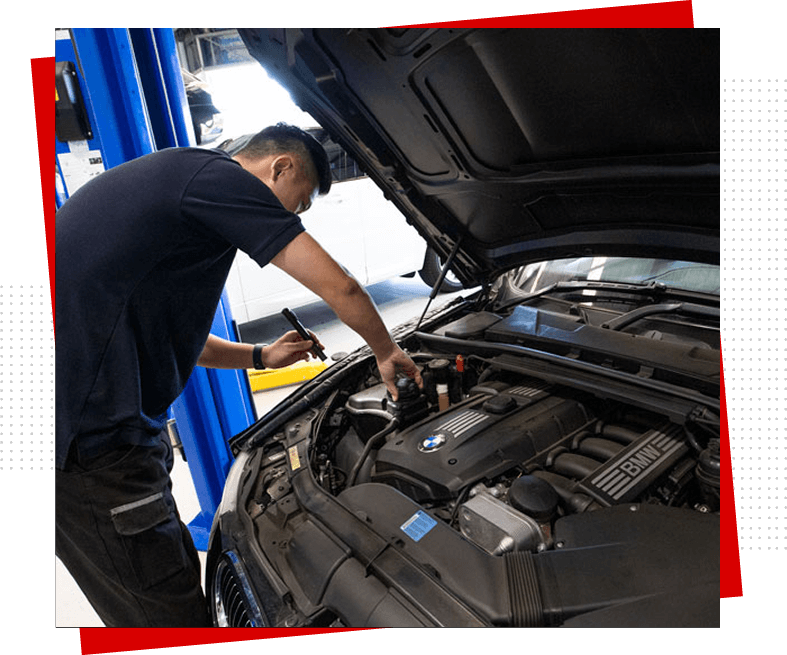 WHAT MAKES US DIFFERENT?
At YY Auto, we are passionate about what we do. New, old, luxury or standard, we treat every car with respect and professionalism. We love working with our customers. However, we want to make sure that your visits to our shop are kept to a minimum. We don't want you to keep coming back for repairs. The YY Auto team wants to keep your car on roads for many years to come.
As such, we will give it our all to ensure that your vehicle is serviced and repaired in the best way possible.
We take pride in our premium workmanship, but also in our fast turnarounds. We understand that car repairs cause a lot of disruption to daily routine. As a result, our mechanics always work with a high-level of efficiency. Our aim is to get you back behind the wheel as quickly as possible.
Additionally, our mechanics only use original equipment manufacturer (OEM) parts for all of our services and repairs. This retains your factory warranty and ensures optimum performance from your vehicle.
CONTACT US
Talk to our friendly mechanics today. If you're in Burwood or in the nearby suburbs, you won't find a better car service shop than YY Auto. You can give us a call or make a booking on our website.
At YY Auto Prestige Service, we provide premium servicing and repairs for all major vehicle makes and models from Japan and other parts of the world.
These are just some of the brands we service: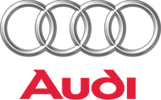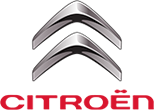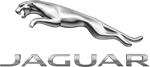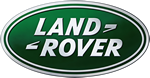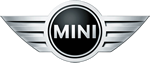 If you are interested in booking your vehicle in for an inspection
or repairs, please get in touch with our friendly team right now!
NEED HELP TO REPAIR YOUR VEHICLE? WE CAN HELP YOU
WHY CHOOSE US!
Whatever car you drive, the team at YY Auto Prestige Service provides a comprehensive range of premium servicing and repairs options. We specialise in luxury and prestige European vehicles, but can provide full servicing and repairs for just about any make and model.
We have a highly specialised team of mechanics with extensive experience working across a wide range of European and Japanese vehicles and cars from other parts of the world. We offer specialist servicing and repairs for all kinds of vehicles, from family sedans to high-performance supercars.
Our state-of-the-art workshop is fully equipped to provide logbook servicing, diagnostics, brake repairs, steering and suspension, auto electrical inspections, engine rebuilds and so much more.
Contact the team at YY Auto Prestige Service to find out what we can do for you.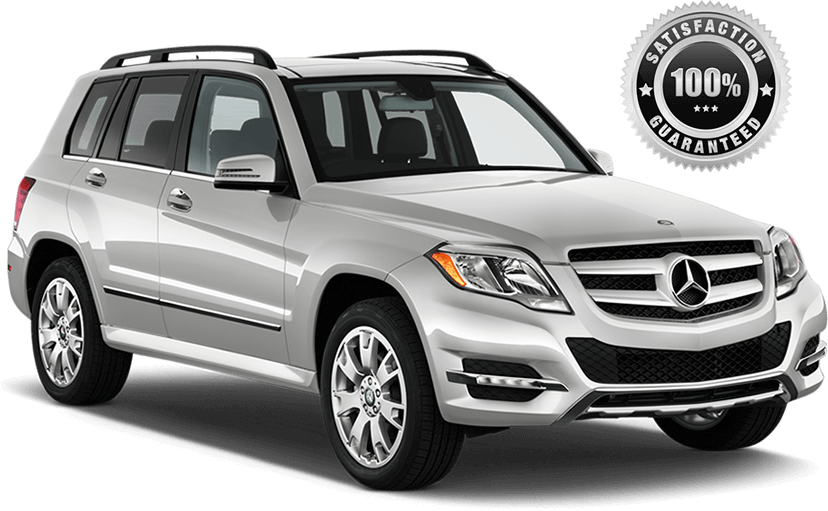 OVER 23 YEARS OF
EXPERIENCE